Every solution listed here is offered to our visitors with no warranty and only for demo and training purposes. You can login with the provided credential and "play" with all the working features. Some features can be limited in these demo versions for security reasons.

The data sources are populated with simulated data only to show some features. The well-known Foodmart, Adventureworks and BIRT sample databases are used as data sources in the demos.

The credentials provided below cannot be used for "production environment".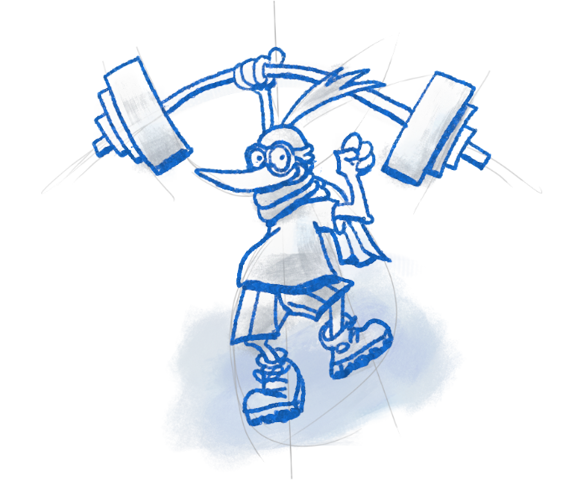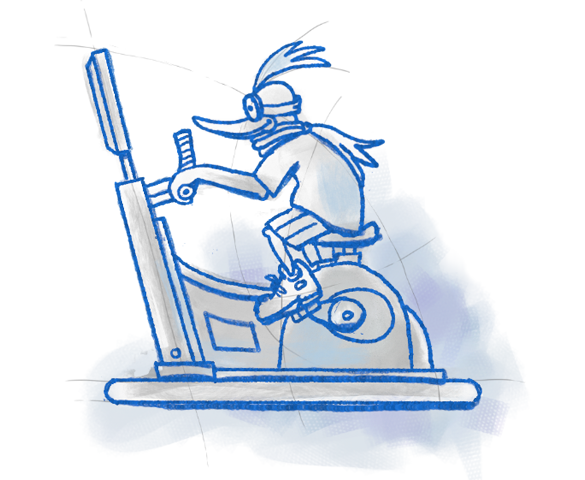 All the changes made by a demo user will be deleted on a regular basis and the demo versions will be restored to the default settings.
If you want to get more information on some of these solutions, or you prefer to ask for a "one to one" demo session with one of our consultants, you can
contact us
without any obligation and you will test a fully-functional environment.
These demos are provided as-is, without any express or implied warranty.